Looking for a custom Japanese tattoo design? I love the Asian dragon tattos, koi fishes, samurai, fu dog tattoos, and It will be a pleasure to create a cool unique design with the element that you wish for your tattoo 100% ONLINE .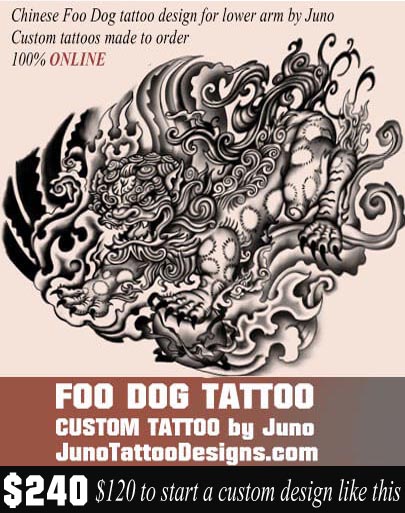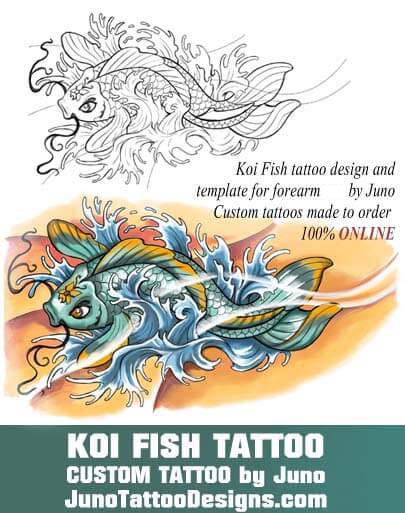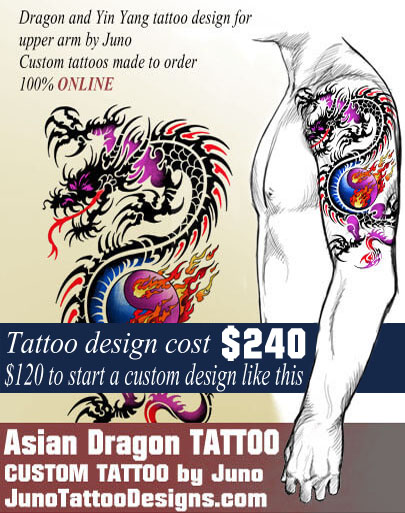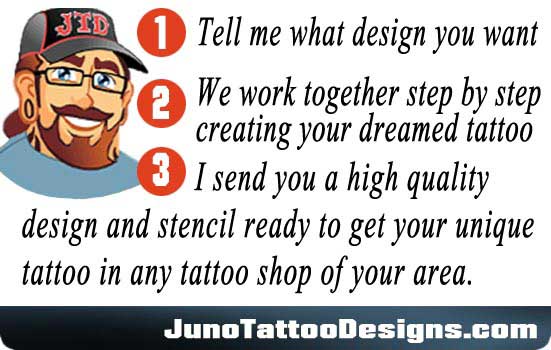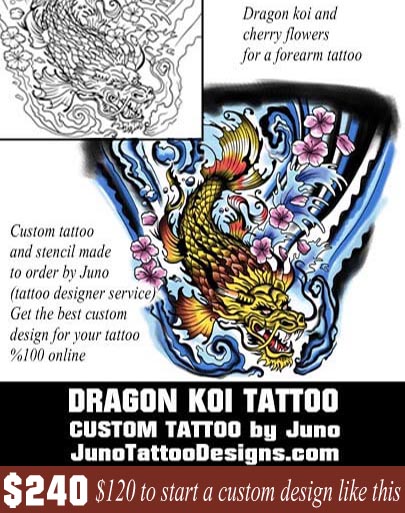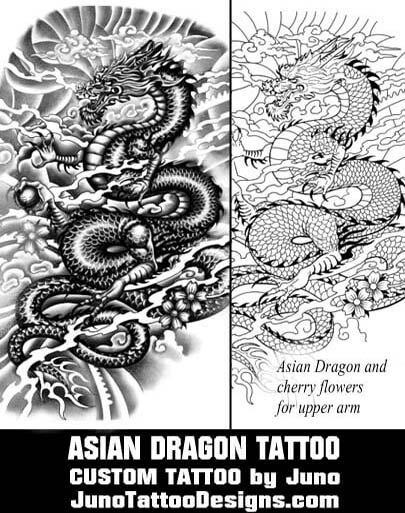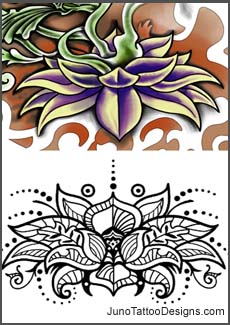 JAPANESE DRAGON for 3/4 or full sleeve.

This is a sample of a custom japanese tattoo made by me with an Asian dragon as main element for a 3/4 sleeve . Floating in a background of negative spaces, waves, flames, clouds and cherry flowers.
Original stencil size: wraparound arm-Left or right. (Note that the tattoo artist that you choose can flip, cut, extend and/or resize the tattoo template if this will be necessary)
Do you like it? Get a custom design like this for your next tattoo 100% ONLINE
A Japanese sleeve with an ASIAN DRAGON for a 3/4 or full sleeve like this cost
$440

(

$200

to start the drafts of your custom Asian dragon tattoo)

Why I should make an initial payment to start the drafts? Fortunately, I receive a lot of request by week and I cannot start a tattoo design for free for each potential customer. Thanks for your understanding!
Is this a secure purchase? Is my personal information protected? All purchases are handled through a secure PayPal transaction. No sensitive information is exchanged on my site, or outside of PayPal.
How we will work in the tattoo design? We work by email. I have made thousands of tattoo designs 100% online since 2010 for people of USA, Canada, Brazil, France, Italy, Spain, Australia, Norway, Filipines,New Zealand, Mexico and many others.
Customer testimonials
Great quality work! Good communicator and I didn't have to change a thing on the design. Juno made it according to my liking from the start. So glad I got it designed to my liking as opposed to getting a random tat. I highly recommend his service! Thanks Juno!
Quick to reply, very kind. He came up with great suggestions and the perfect sketch even though I didn't have much of an idea to begin with. Absolutely love my new tattoo!