These are some Inca and Mesoamerican tattoos created by me for customer of JunoTattooDesigns.com, the best place on web to get a custom design for your tattoo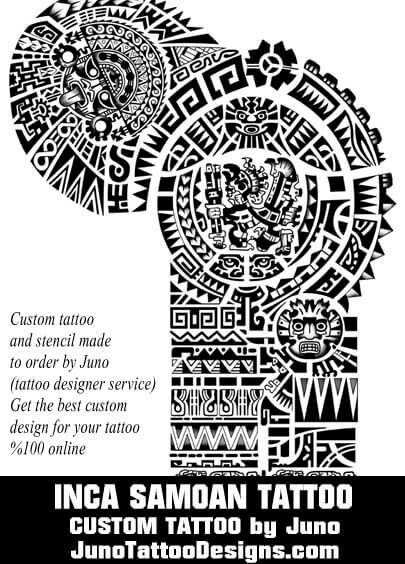 Inca – ancient Peruvian people – tattoos. Birdman of Tiawanaku, Inca gold mask, ornamental Mesoamerican designs, ancient gods.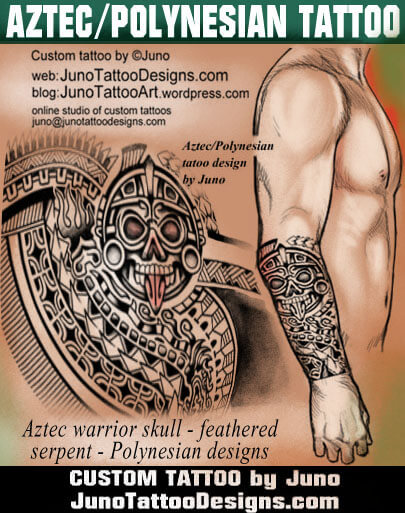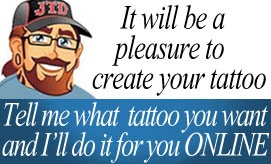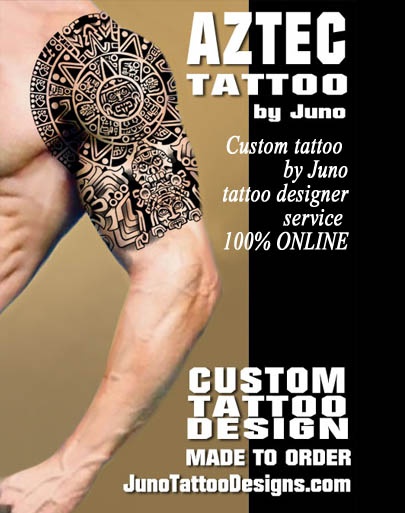 Juno did a great job on my tattoo design. He was fast and very responsive and together we came up with a design that not only looks great but also I ncorporates symbols that are meaningful to me. I'd recommend him to anyone. Thanks Juno!
Quick to reply, very kind. He came up with great suggestions and the perfect sketch even though I didn't have much of an idea to begin with. Absolutely love my new tattoo!

THIS IS HOW I WORK
Email me or send me an Easy Tattoo Contact Form below and tell me what tattoo you want:style,size, elements…
I will answer you with my suggestions and ideas, and the tattoo design cost
If you agree I will create your tattoo according to your wishes. This process usually takes no more than a couple of days – this depending on the style and complexity of the tattoo design that you want
You will receive a high quality and unique tattoo design ready to take to your local tattoo shop and get your dream tattoo done.
Or email me if you prefer.Also,you can add a couple of samples about the style of tattoo that you want


---
Copyright ©2011 junotattoodesigns.com & junotattooart.wordpress.com – All rights reserved
---
Copyright ©2011 junotattoodesigns.com & junotattooart.wordpress.com – All rights reserved