I offer to you the best tattoo designer service to create a high quality tattoo design %100 online.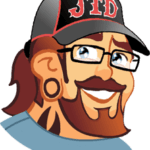 I'm Juno, professional tattoo designer. Tell me what style of design you need for your tattoo ( Polynesian, Aztec, Religious, Portrait,Greek and Norse Mythology, tribal, tibetan and buddhist, Angels,Demons, biomechanical…) and we'll work together step by step to create the best design for your tattoo
Juno Tattoo Designs.com is the online studio where you can get the best custom design for your tattoo.
Over 3000 Custom Tattoo Designs and templates made to order 

"Juno Tattoo Designs.com is the fastest, easiest, secure and modern way to obtain a highest quality design for your tattoo"
Juno( custom tattoo designs)
The Design Process
Based on your design info I'll draw up a rough draft for you to consider and then with your input will refine the drawing until you are completely satisfied with the end result. The final design will be sent to you via email along with a made to fit line drawing ready for you to print out and take to your favorite tattoo artist.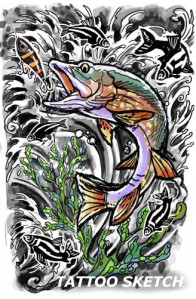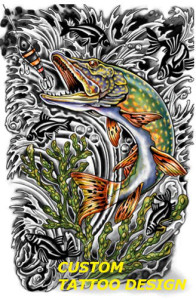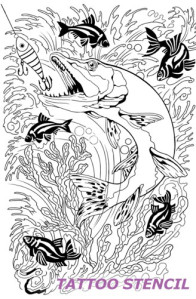 HOW I WORK:
Three easy steps to your own custom tattoo design:
Step 1: Contact me and describe the design you want for
your tattoo:size, tattoo theme, elements, characters, black
and grays or colors (you can send me some sample
pictures if you have seen some images that you love)
Step 2: We will work together step by step to make the best custom design and stencil for your tattoo
Step 3: Receive in your email account the best custom tattoo design
and stencil, ready to print and bring to the tattoo shop in your area.
Juno did a great job on my tattoo design. He was fast and very responsive and together we came up with a design that not only looks great but also I ncorporates symbols that are meaningful to me. I'd recommend him to anyone. Thanks Juno!
Hit the design concept with the first sketch. quick turn around on suggestions for design updates. Final design was better than what i pictured in my head. highly recommend this artist.
A sample:
First step: "TATTOO DRAFT made by me according to customer wishes…"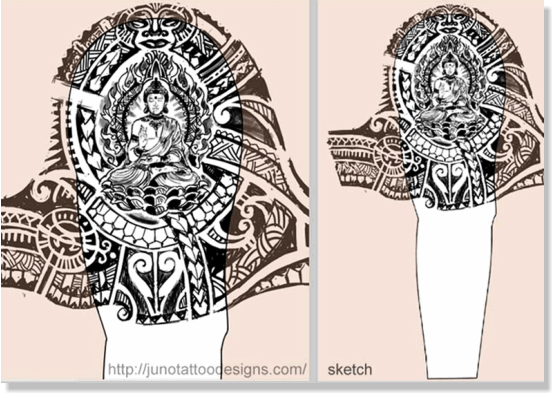 Second step:

"When the customer are agree with the tattoo draft (each customer makes the number of revisions needed) I do the finished design in high resolution and the tattoo template. 

In a couple of days the client received a high quality design and template to make the inked job.
Third step: 

"The customer choose the best tattoo shop of his area to do the inked job. Note that any tattoo artist can do a cool tattoo following the tattoo template that I will provide with your tattoo design"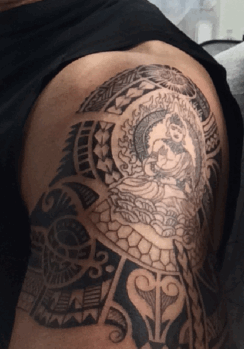 My pricing is based on the complexity, theme and size of each tattoo design.

 I have made custom tattoos for people of United States,United Kingdom, Canada, Australia, Brazil, Italy, New Zealand, Spain, Finland, the Netherlands, Belgium, France, Switzerland, Germany, Norway, Sweden,Greece,Ecuador
…Are you ready to start yours? 
Juno (custom tattoo designs)
START NOW:
Email me or send me a contact form below and start the best custom design for your tattoo now



---

---
Copyright ©2011  junotattoodesigns.com &  junotattooart.wordpress.com – All rights reserved