Dwayne "The Rock" Johnson tattoo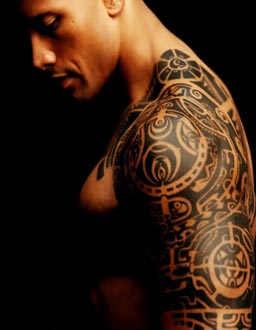 (click to zoom)
Dwayne Douglas "The Rock" Johnson was born on May 2, 1972 in Hayward, California. After he won the WWF Heavyweight title six times. Johnson then parlayed his wrestling fame into a film career, appearing in projects like 2001's The Mummy Returns and 2010's Tooth Fairy. His recent projects include Furious Seven (2015) and San Andres (2015) Hercules, Jumanji, Rampange proyect (2018).
What Does Dwayne's Polynesian Tattoo Mean? 
You can get a custom design for your tattoo based on this Polynesian style 100% ONLINE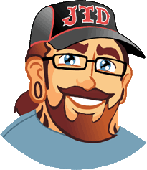 Hi, I'm Juno ,professional tattoo designer. This tattoo is very popular among visitors to my online studio JunoTattooDesigns.com and I have made several custom designs based on this beautiful and strong tattoo.
These are some samples of

MEDIUM

Polynesian tattoos (upper arm, shoulder to elbow) made to order for customers of this web with their own specifications and symbols.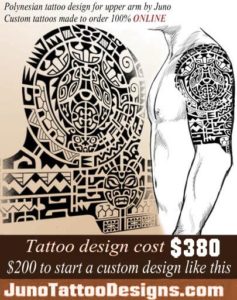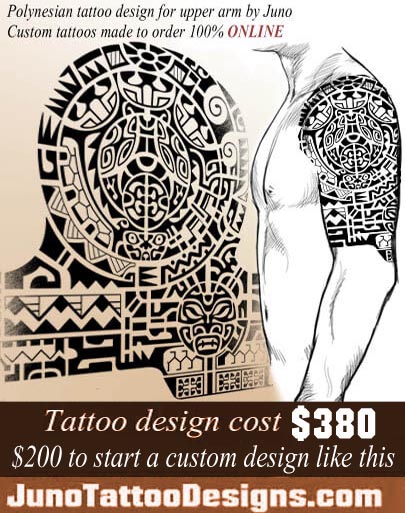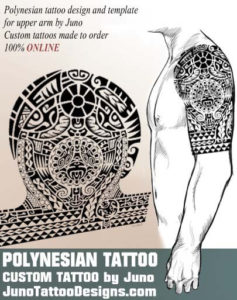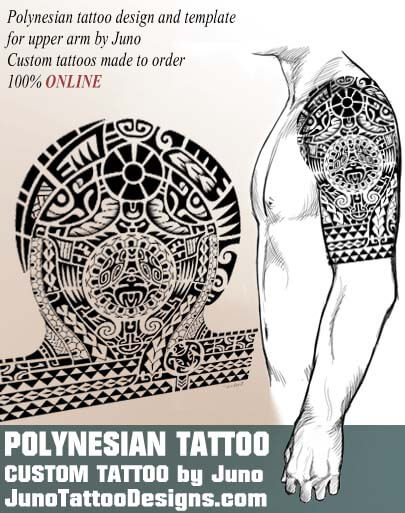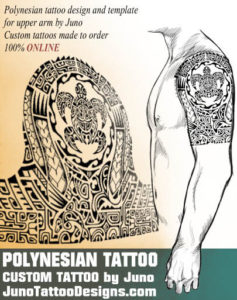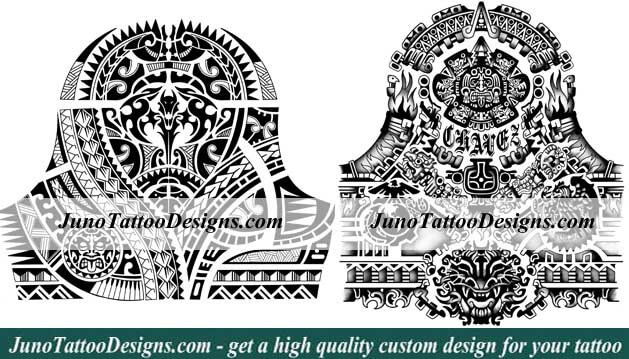 (click to zoom)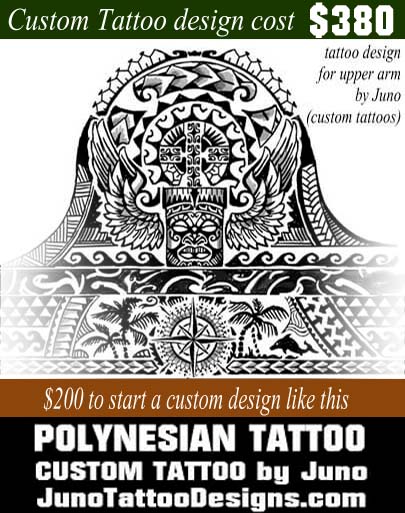 A custom POLYNESIAN TATTOO and stencil just made for you in this style for the Upper Arm (shoulder to elbow) cost
$380 

(

$200 to start the tattoo design drafts

)

This is how to get your tattoo design:
1) Make an initial payment of $200 to start the drafts for your tattoo.
2) We will work together draft by draft until the design looks as you wish.
3) When the design looks as you wish you make the final payment of $200 for the finished design in high resolution and the tattoo stencil.
4) I'll send to your email account your custom tattoo design and stencil ready to do your dreamed tattoo in any tattoo shop of your area.
If you want a MEDIUM tattoo design, make the initial payment using the PayPal button and send me a contact form and I'll contact you TODAY to start the best custom design for your tattoo.$200 to start your dreamed tattoo design

Why I should make an initial payment to start the drafts? Fortunately, I receive a lot of request by week and I cannot start a tattoo design for free for each potential customer. Thanks for your understanding!
Is this a secure purchase? Is my personal information protected? All purchases are handled through a secure PayPal transaction. No sensitive information is exchanged on my site, or outside of PayPal.
How we will work in the tattoo design? We work by email. I have made thousands of tattoo designs 100% online since 2010 for people of USA, Canada, Brazil, France, Italy, Spain, Australia, Norway, Filipines,New Zealand, Mexico and many others.
Great quality work! Good communicator and I didn't have to change a thing on the design. Juno made it according to my liking from the start. So glad I got it designed to my liking as opposed to getting a random tat. I highly recommend his service! Thanks Juno!
Hit the design concept with the first sketch. quick turn around on suggestions for design updates. Final design was better than what i pictured in my head. highly recommend this artist.