I love to create tattoo designs of angels, archangels, warrior angels, Saint Michael.


If you want an unique tattoo like these  It will be a pleasure to create the best design for your tattoo 100% ONLINE!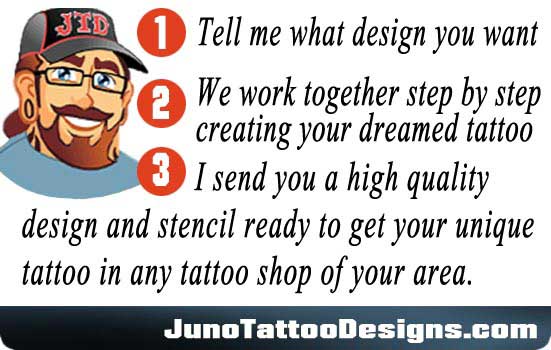 HOW MUCH DOES A TATTOO DESIGN COST? A custom tattoo design with one character like these, for example: an Archangel, or Aztec warrior, or Viking warrior, or Grim reaper or Zeus god, with background,  for the shoulder or calf or inner or outer forearm cost $240 . With an initial payment of $120 we will work together creating a cool unique tattoo like these with your own specifications 100% ONLINE!!!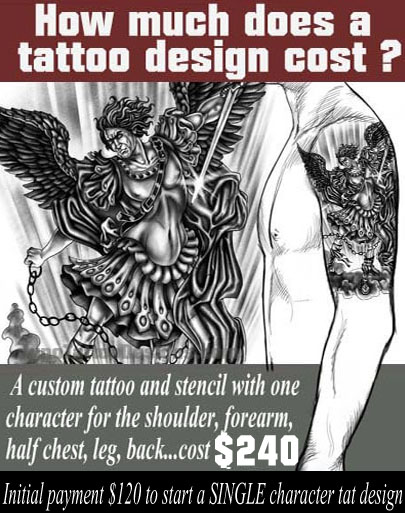 These are other samples of ONE CHARACTER tattoo designs made by me: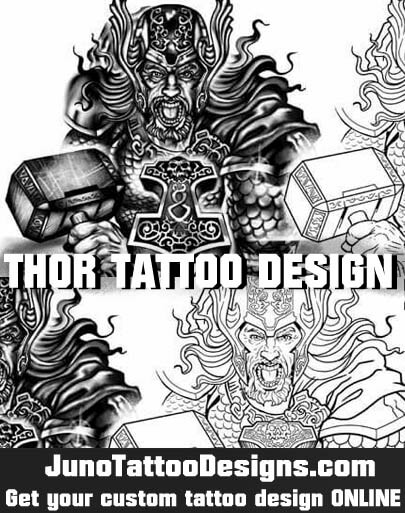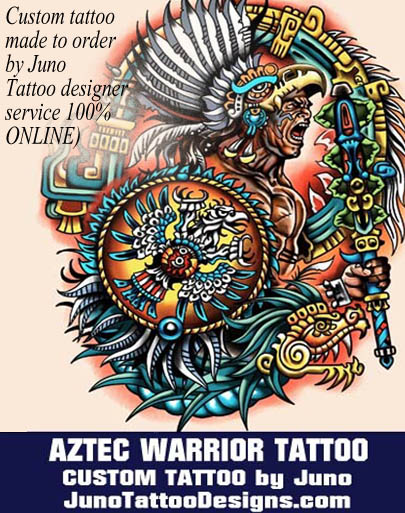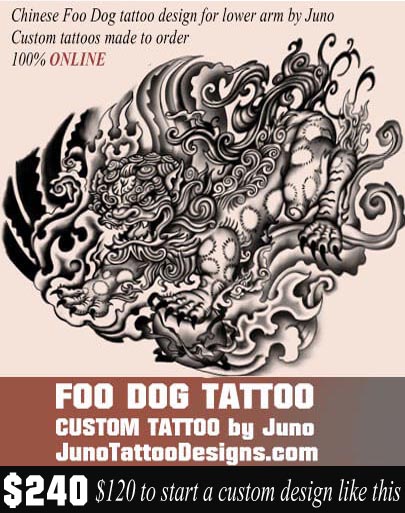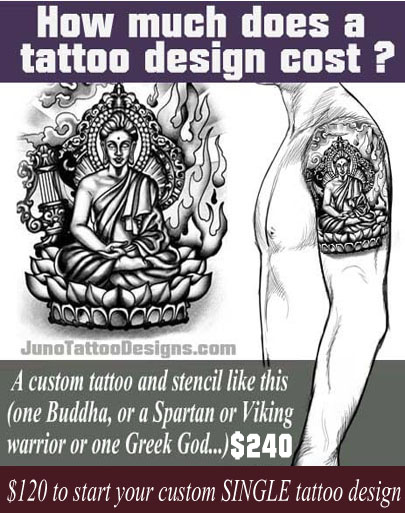 If you want a SINGLE tattoo design, make the initial payment using the PayPal button and send me a contact form and I'll contact you TODAY to start the best custom design for your tattoo.$120 to start your dreamed tattoo design
CUSTOMER TESTIMONIALS
Juno did a great job designing an Japanese dragon tattoo for my full arm. I love my tattoo!. My tattooist has been surprised by the quality of Juno's work.
Fabulous communication, perfect design, simply amazing!!!!
Looking for a different tattoo with one character as main design? Warrior Aztec tattoos, Thor tattoo here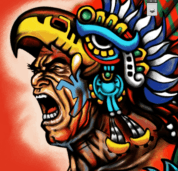 IMPORTANT! Read before you ask or send a tattoo form:
*I do not make designs for cover-ups (not I cover old tattoos).
*You must be an adult person (18+)