Looking for a custom tattoo? This is the best way to create a custom design for your tattoo 100% online.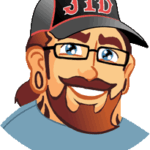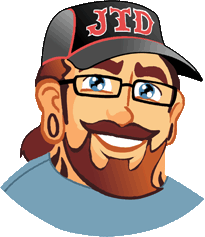 I am Juno, professional tattoo designer. Tell me what design you want for your tattoo and I'll do a high quality custom design according your own specifications in three easy steps:
Step 1: Tell me your ideas about the tattoo design that you want: size, design theme, elements, characters, black and grays or colors (feel free to send me some pictures if you have seen other tattoos,photos or pictures that you love as reference images for your tattoo)
Step 2: Get design advice and creative input from me, Juno, a professional tattoo designer
Step 3: Receive a custom tattoo design created just for you!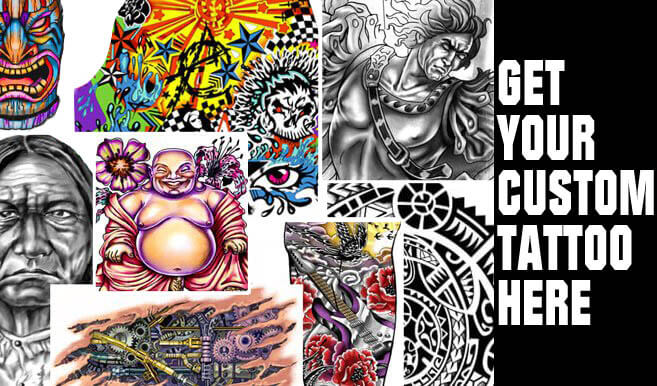 Quick to reply, very kind. He came up with great suggestions and the perfect sketch even though I didn't have much of an idea to begin with. Absolutely love my new tattoo!
It was an absolute pleasure working with Juno on my Polynesian Tattoo design. I explained to Juno that I wanted certain Symbols to represent specific things in my life and he was able to incorporate everything I wanted and more into a beautiful design. There were a few things that I needed to have tweaked and Juno was very quick to make the necessary adjustments to get to my final Draft. I was extremely impressed with the level of knowledge that Juno had with the Polynesian symbols. Even the tattoo artist who tattooed me was extremely impressed with Juno's design. From my first email to Juno to the final draft of the tattoo design, it took three days. Juno really knows his stuff and I would recommend him to anyone that wants a professional to design their tattoo. Thanks Juno!
Great quality work! Good communicator and I didn't have to change a thing on the design. Juno made it according to my liking from the start. So glad I got it designed to my liking as opposed to getting a random tat. I highly recommend his service! Thanks Juno!
If you're ever thinking of getting a tattoo design then think no more! This guy is legit, he is the real deal!! He is a professional and it's very good at what he does! I highly recommend him. He made a chest, shoulder, 3/4 sleeve tattoo design for me in Polynesian/inca style; and a forearm tattoo. He delivers! Beautiful masterpieces. He always replies to emails and is very friendly. I'm going to recommend him to friends when they see my tattoo and I'm recommending him to his future clients reading this. He literally designs the tattoo you have in your mind! Just give him your ideas and he'll make it come to live. I'm an artist myself and I still chose Juno for my designs because I wanted a masterpiece of his, inked on my body. He's so awesome I might get another tattoo design from him in the future just because I love his art work. He's definitely the guy to go to.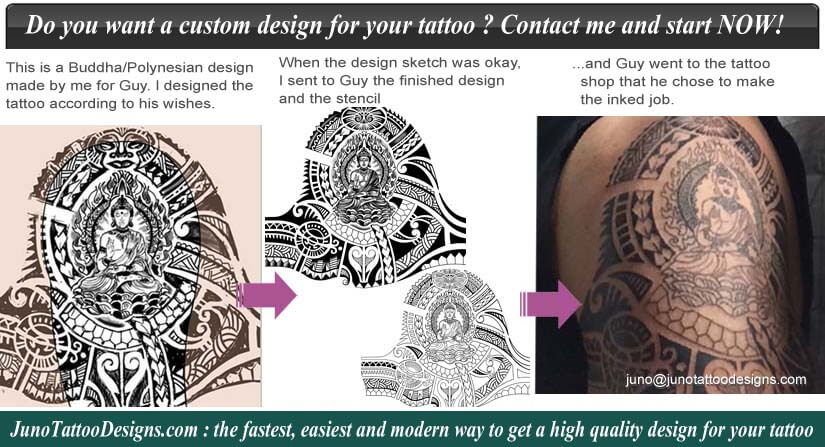 ARE YOU READY TO START YOUR CUSTOM DESIGN NOW?
Email me or send me an Easy Contact Form and start the best custom design for your tattoo now, I would like to do your tattoo design.
Juno(custom tattoos)

---

---
Copyright ©2011  junotattoodesigns.com &  junotattooart.wordpress.com – All rights reserved