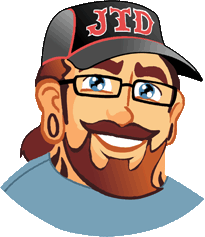 Looking for a cool design for your sleeve tattoo? 

I would like to do the best custom tattoo design with your own specifications %100 online .

I'm Juno, professional tattoo designer. I have made thousands ( yes, thousands!) of custom designs for tattoos in all themes and sizes.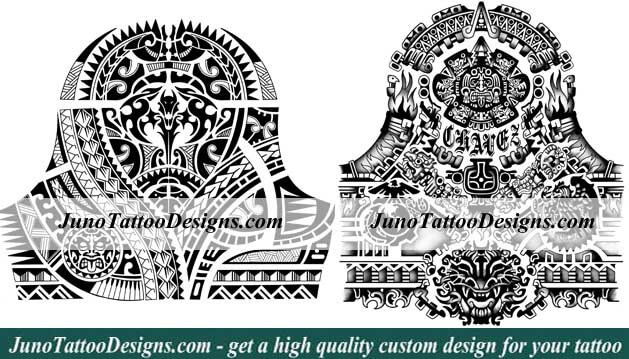 SLEEVE TATTOOS by Juno (custom tattoo designer)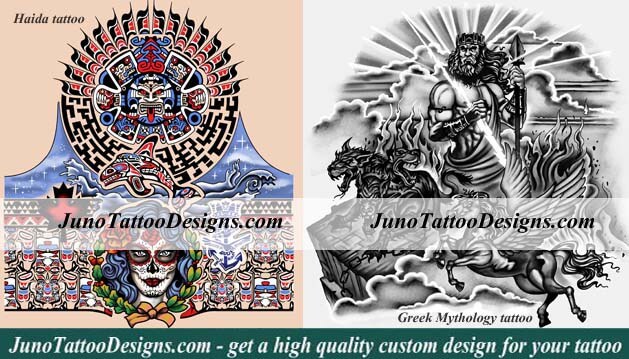 Over 3000 Custom Tattoo Designs and templates made to order 
 

I've created thousands

of tattoos for people of United States, Canada,

United Kingdom,

Australia, Brazil, Italy, New Zealand, Spain, Finland, the Netherlands, Belgium, France, Switzerland, Germany, Norway, Sweden,Greece,Ecuador in all themes…
---
JunoTattooDesigns.com is an online studio of custom tattoos made to order.
The Design Process : "Based on your design info I'll draw up a rough draft for you to consider and then with your input will refine the drawing until you are completely satisfied with the end result. The final design will be sent to you via email along with a made to fit line drawing ready for you to print out and take to your favorite tattoo artist."
Juno (professional tattoo designer)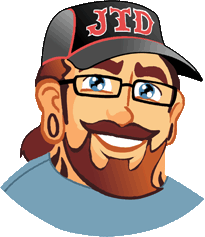 I would like to do the best custom design for your tattoo.
HOW I WORK:
Three easy steps to your own custom tattoo design:
Step 1:

Contact me and describe the design you want for
your tattoo:size, tattoo theme, elements, characters, black
and grays or colors (you can send me some sample
pictures if you have seen some images that you love)

Step 2:

You and I will work together step by step, by email,
to make the best custom design and stencil for your tattoo

Step 3:

Receive by email the best custom tattoo design
and stencil, ready to print and bring to the tattoo shop in your area.  
HOW MUCH DOES A TATTOO DESIGN COST?
My pricing is based on the complexity, theme and size of each tattoo design.
Juno designed a large piece for me. He worked quickly, communicated often, took my input very well, and turned out a lovely finishe piece. I would recommend him to anyone!
Brilliant service and really fast. from start to finish in a matter of days and a great design
START NOW:
Email me or send me a contact form below and start the best custom design for your tattoo now

---

---
Copyright ©2011  junotattoodesigns.com &  junotattooart.wordpress.com – All rights reserved