I love to create tattoo designs of ancient warriors: Aztec warrior, Vikings, Angel warriors, Japanese warriors (Samurai). It will be a pleasure to create a unique tattoo design for you 100% ONLINE!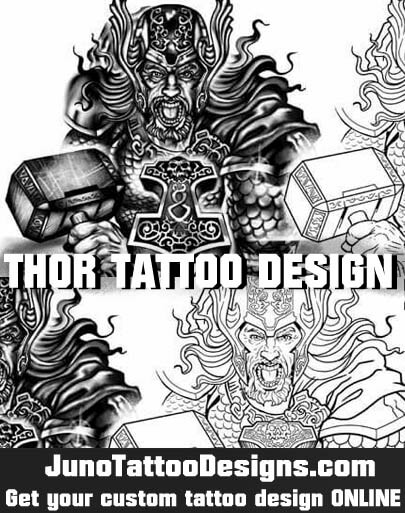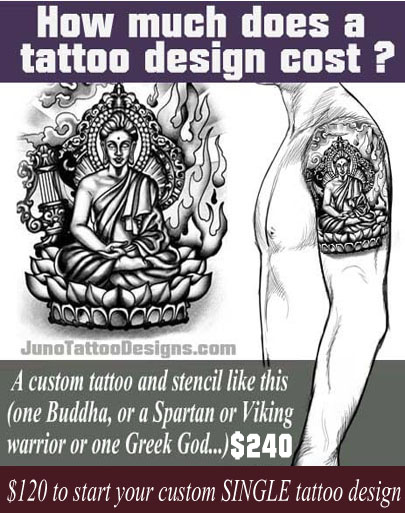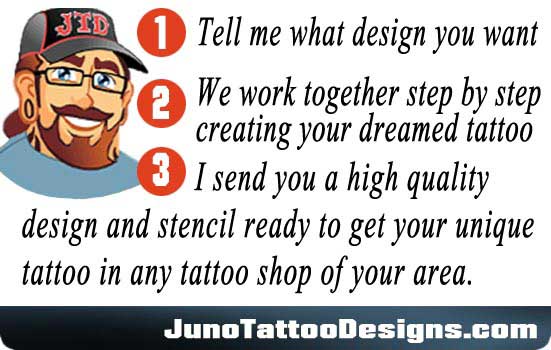 HOW MUCH DOES A TATTOO DESIGN COST? A custom tattoo design with one character (archangel or Aztec warrior or Viking warrior or grimm reaper or Zeus god…) plus background  for the shoulder or calf or inner or outer forearm cost $240 (initial payment of $120 to start your custom tattoo design drafts).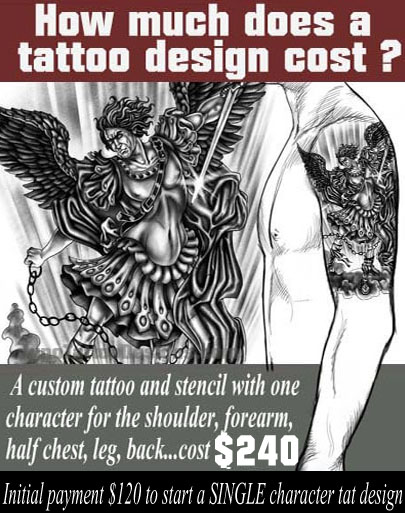 CUSTOMER TESTIMONIALS
The finished stencils and sketches turned out amazing!
Great quality work! Good communicator and I didn't have to change a thing on the design. Juno made it according to my liking from the start. So glad I got it designed to my liking as opposed to getting a random tat. I highly recommend his service! Thanks Juno!
IMPORTANT! Read before you ask or send a tattoo form:
*I do not make designs for cover-ups (not I cover old tattoos).
*You must be an adult person (18+)