Polynesian Forearm Tattoo Design (Nro 322) by Juno.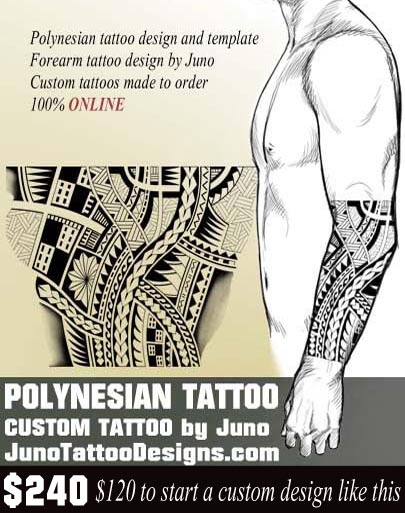 Tattoo style Code: PolyFA-322


Tattoo design cost $220
($110 to start the tattoo drafts) 
(Click on image to zoom)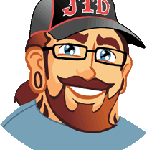 This is a custom tattoo for a wraparound forearm in Polynesian style with strips of spear heads, shark teeth, ocean waves and other classic Polynesian symbols.
Original stencil size: male wraparound forearm-Left or right. (Note that the tattoo artist that you choose can flip, cut, extend and/or resize the tattoo template if this will be necessary)
GET A CUSTOM TATTOO DESIGN and STENCIL LIKE THIS FOR YOU 100% ONLINE. (NOT THE SAME; NOT A COPY, a CUSTOM tattoo in this same style and size just made for your with your own specifications)
Just click on the ORDER a SIMILAR TATTOO button here to do the downpayment to start the drafts
I will email you to confirm your purchase and to tell you what I need to start your tattoo drafts. You can emial me some samples and infor about the tat designs and elements that you want to include in your tattoo.
We will work together by email step by step until the design looks as you wish. This can take no more than a couple of revisions.
And then, when the tattoo looks as you wish, you do the final payment for the finished design and the tattoo stencil.
You will receive to your email account the final design and the tattoo stencil ready to do a cool tattoo like this in any tattoo shop of your area.
Any doubts? Send me a Contact Form and tell me what tattoo design you want. Note that (fortunately) I receive dozens of tattoo request by week and I will prioritize to start the tattoos of those customers who makes the down payment. Anyway, I will respond all the tattoo requests (Thanks for your understanding!)