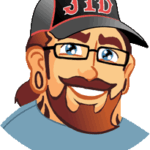 LOOKING FOR A HIGH QUALITY STENCIL READY TO INK this Irish Claddagh tattoo?
This is a tattoo design and template created by me ready to use.

Juno ( professional tattoo designer)
Click on the BUY NOW button
Make the payment through PayPal with a credit or debit card or PayPal
Receive

in

your email account this tattoo design and stencil ready to make the tattoo in any tattoo shop of your area.
***********************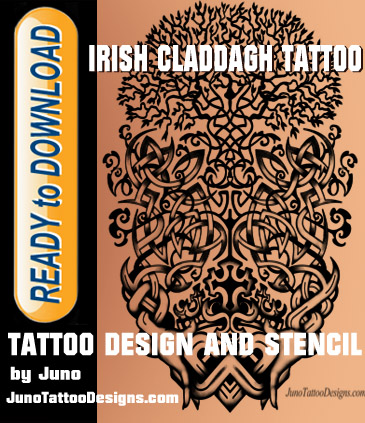 Irish Claddagh tattoo for forearm
(inner or outer side).
$80
(Product Code Claddagh) Tattoo design and stencil made by Juno (professional tattoo designer)
Great quality work! Good communicator and I didn't have to change a thing on the design. Juno made it according to my liking from the start. So glad I got it designed to my liking as opposed to getting a random tat. I highly recommend his service! Thanks Juno!
Juno designed a large piece for me. He worked quickly, communicated often, took my input very well, and turned out a lovely finishe piece. I would recommend him to anyone!

LOOKING FOR A UNIQUE TATTOO DESIGN made by me? Send me your query through this easy contact form and get a free quote. Tell me what design you want for your tattoo, I would like the best custom design and template for you 100% online!
Juno(custom tattoo designer)