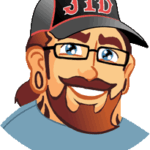 LOOKING FOR A HIGH QUALITY STENCIL READY TO INK this Irish Claddagh tattoo?
This is a tattoo design and template created by me ready to use.

Juno ( professional tattoo designer)
Click on the BUY NOW button
Make the payment through PayPal with a credit or debit card or PayPal
Receive

in

your email account this tattoo design and stencil ready to make the tattoo in any tattoo shop of your area.
***********************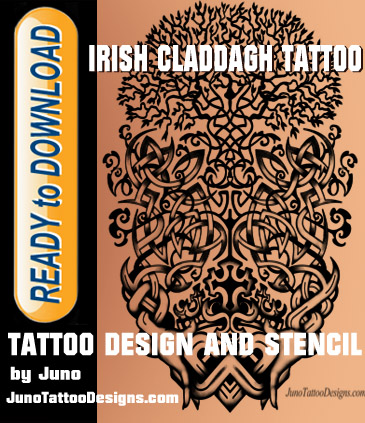 Irish Claddagh tattoo for forearm
(inner or outer side).
$80
(Product Code Claddagh) Tattoo design and stencil made by Juno (professional tattoo designer)
Was very patient with me and listened to my feedback, cant recommened enough.
Quick to reply, very kind. He came up with great suggestions and the perfect sketch even though I didn't have much of an idea to begin with. Absolutely love my new tattoo!

LOOKING FOR A UNIQUE TATTOO DESIGN made by me? Send me your query through this easy contact form and get a free quote. Tell me what design you want for your tattoo, I would like the best custom design and template for you 100% online!
Juno(custom tattoo designer)