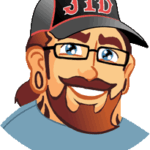 LOOKING FOR A HIGH QUALITY STENCIL READY TO INK this Irish Claddagh tattoo?
This is a tattoo design and template created by me ready to use.

Juno ( professional tattoo designer)
Click on the BUY NOW button
Make the payment through PayPal with a credit or debit card or PayPal
Receive

in

your email account this tattoo design and stencil ready to make the tattoo in any tattoo shop of your area.
***********************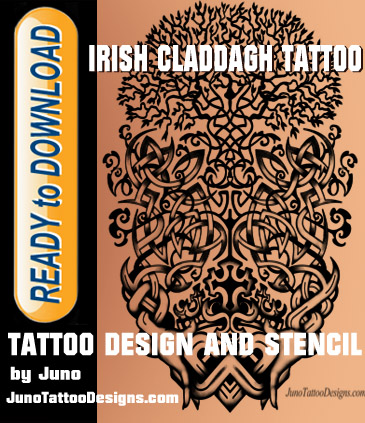 Irish Claddagh tattoo for forearm
(inner or outer side).
$80
(Product Code Claddagh) Tattoo design and stencil made by Juno (professional tattoo designer)