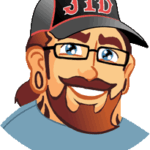 LOOKING FOR A HIGH QUALITY STENCIL READY TO INK this Irish Claddagh tattoo?
This is a tattoo design and template created by me ready to use.

Juno ( professional tattoo designer)
Click on the BUY NOW button
Make the payment through PayPal with a credit or debit card or PayPal
Receive

in

your email account this tattoo design and stencil ready to make the tattoo in any tattoo shop of your area.
***********************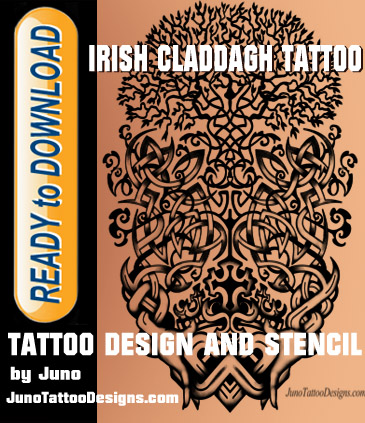 Irish Claddagh tattoo for forearm
(inner or outer side).
$80
(Product Code Claddagh) Tattoo design and stencil made by Juno (professional tattoo designer)
The finished stencils and sketches turned out amazing!
Juno did a great job designing an Japanese dragon tattoo for my full arm. I love my tattoo!. My tattooist has been surprised by the quality of Juno's work.

LOOKING FOR A UNIQUE TATTOO DESIGN made by me? Send me your query through this easy contact form and get a free quote. Tell me what design you want for your tattoo, I would like the best custom design and template for you 100% online!
Juno(custom tattoo designer)